7 Women Of Color With Waist Length Hair – NO Weave / NO Locs Women of color with long hair are more prevalent than one might think. By long hair – I don't mean weaves, braids, or locs – I mean their own gorgeous, natural hair. These seven women have grown their natural hair to their waists and beyond. Each has her our style and versatility. Check 'em out. 
 1. Debbie of Craving Curly Kinks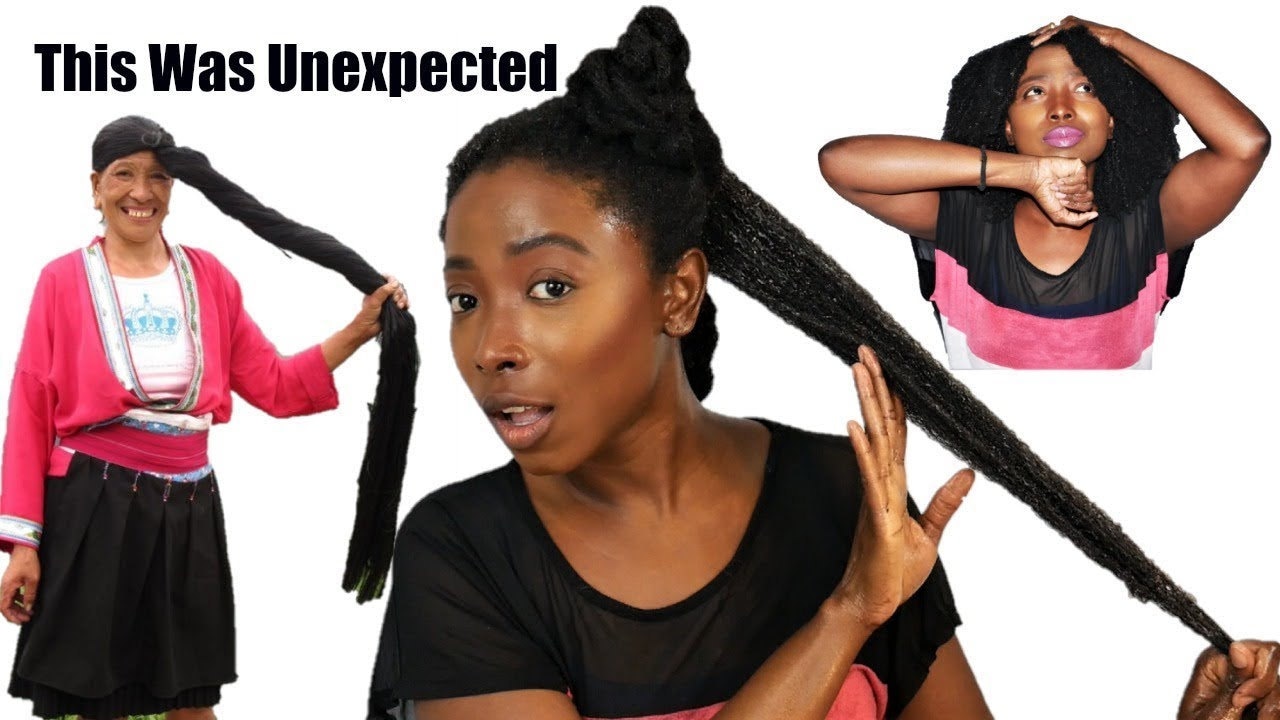 If you're craving long, lush, beautifully healthy curls and coils, Debbie's '9 Tips For Natural Hair Length Retention' will help you get there. These nine tips along with other hair growth strategies and techniques are available on her YouTube channel where she boasts nearly 60,00 followers. Debbie is also a loyal user of Royal Herbal Organics she love the whole fermented rice collection especially 
the fermented rice shampoo & bundle sets. 
 2. Melissa Denise of Melissa Denise TV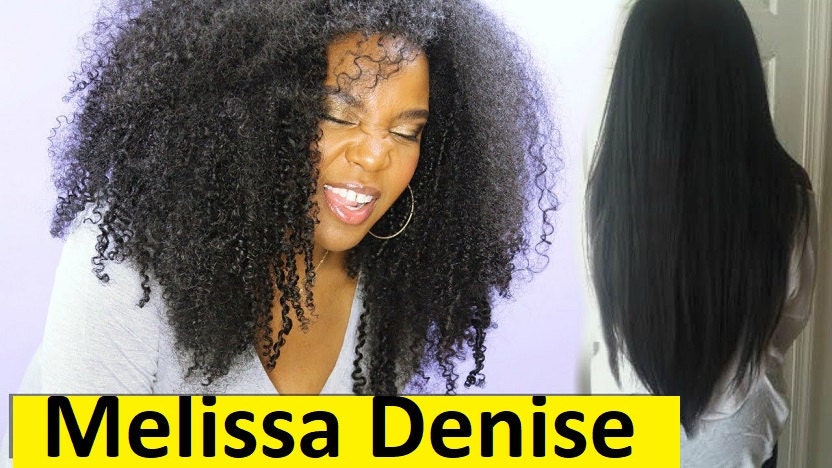 With over 100,000 subscribers via youtube, Melissa Denise is a healthy hair enthusiast and a natural beauty. She shares insight, product recommendations,  fashiont tips, and is renowned for her eye-catching waist length hair. Check out her channel and suscibe you won't be dissapointed.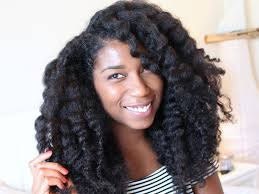 Believing simple, natural, and free are the best bets for your hair and your lifestyle, Whitney encourages all-natural products, regular shampooing and conditioning, and staying away from heat. Her gorgeous curls are the result, and her tips and recommendations will help you grow own.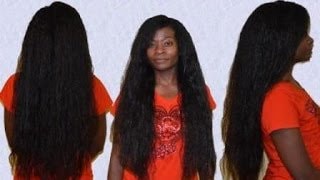 Browse the YouTube channel 93,000+ women love. With hair care strategies for women and girls, the 22nd Century Woman shows you how she grew a head full of healthy, beautiful curls. From her one-of-a-kind shampoo bars to her hair stew and twisting cream, you'll find everything you need right here.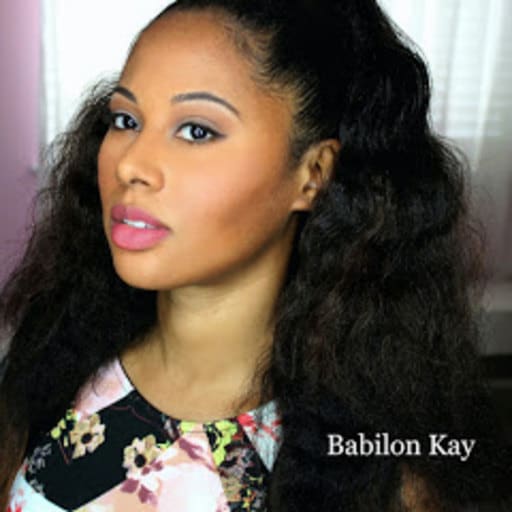 Egg protein masks and banana hair masks are just two of the techniques Kay uses to preserve her rich, healthy locks. Scroll through her Insta for favorite products, her signature long hair regimen, and positive hair vibes.  
6. Jennifer for What Lies Beneath The Weave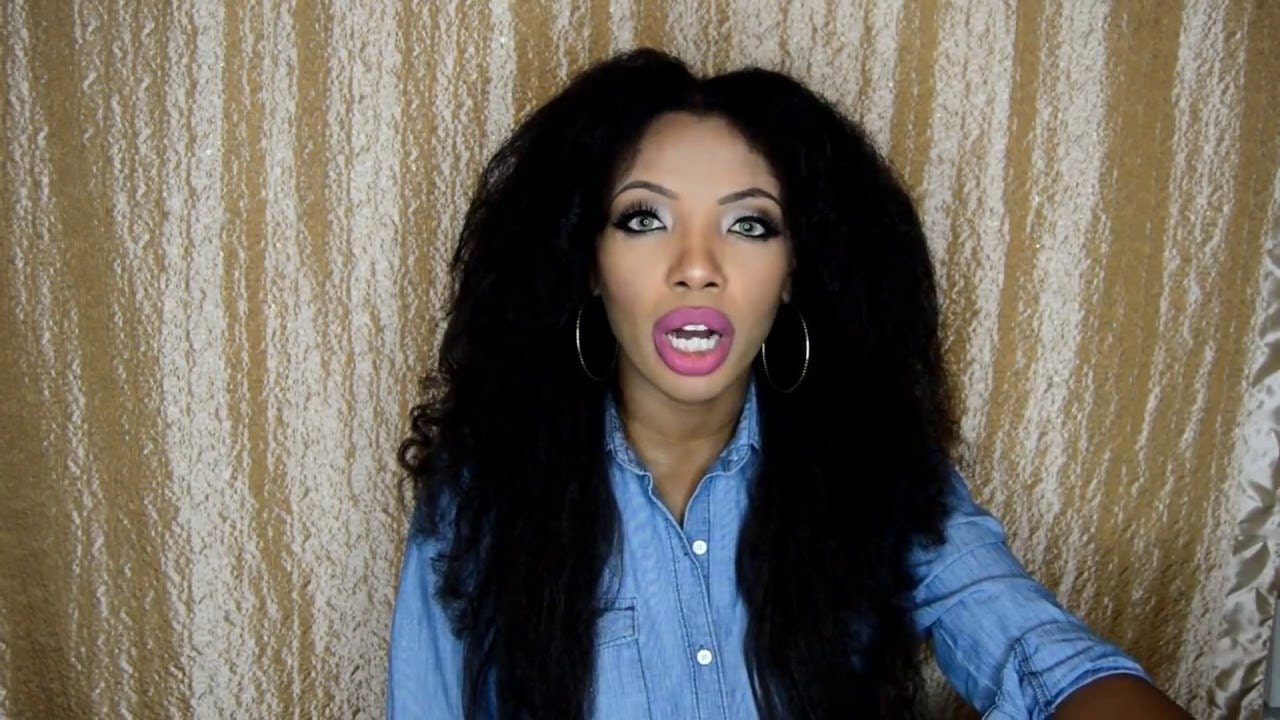 After relying on sew-ins for preferred styles, Jennifer set out on a mission to learn to style her natural hair. The results were so stunning, she was prompted to share her hair journey, eclectic styles, and funky colors with the world.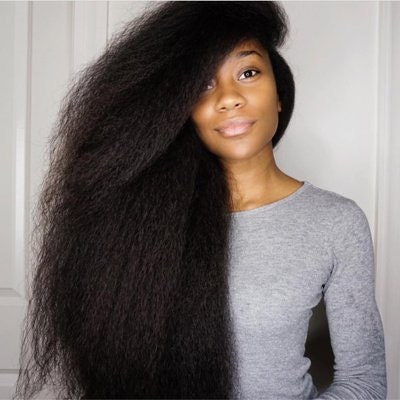 Hair enthusiast, Ebony, has created a following based on the question, "How did you do that to your hair?" She created her own YouTube channel to answer the plethora of question she received. Check out her unbeatable style guide on 
Ebony's Curly TV.  
******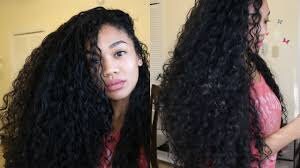 We're sharing the hair care and beauty hacks of Samantha of Lovve Sammay as a bonus because we love and respect her talent. A mom and fitness enthusiast, her hair, health, and beauty secrets help you go from gym to home to out on the town looking fabulous every step of the way.